"Global knowledge transfer and translocal paradoxes"
Image: MarekPhotoDesign.com/AdobeStock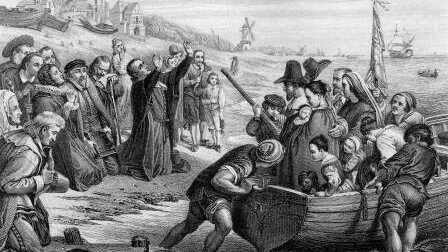 Culture & Religion
Forschungsschwerpunkt
Globalisation is generally seen as both a cause and a consequence of increasing spatial mobility. This mobility involves the transfer of knowledge and norms in socio-cultural life as well as science and technology. The aim of the project is to analyse such global exchange processes. It will examine their conditions and consequences as well as the actors involved, in current and historical terms, from a conceptual as well as empirical perspective. The main focus is on the manifold tensions and paradoxes associated with cultural and regional differentiation on the one hand, and global connectedness on the other. Two types of paradoxes will figure centrally: (i) those that arise as a result of the (often asymmetrical) exchange processes between regional and cultural spaces; and (ii) those that arise within such spaces or societies as a result of said processes.
PhD group
Junior researchers from five faculties (Faculty of Theology, Faculty 
of Philosophy, Faculty of Social and Behavioral Sciences, Faculty of 
Chemistry and Geosciences, and Faculty of Economics) of the FSU Jena 
participate in the Kolleg. The interdisciplinary work in the Kolleg 
focuses on the various research projects in their relation to the 
guiding theme of the development area 'Global Knowledge Transfers and 
Translocal Paradoxes' of the university profile line Liberty.
Contact person for questions concerning the Kolleg is Prof. Dr. Michael Wermke. de
Franziska Sandkühler

Fahed Al-Janabi

Martina Buratti

Minseok Kang

Sungsoo Hong

Manchul Kim

Alexandra Stang

Mareike Wöllhaf

Linda Bracke

Lidiia Melnyk

Stefan Van Der Hoek
Goods and technologies

Culture and religion

People and society

Language and communication

Methodology